Joining Sphering Group is a fantastic opportunity to take part in the development of a century-old & a family-owned business with a CAREdriven people-centric management.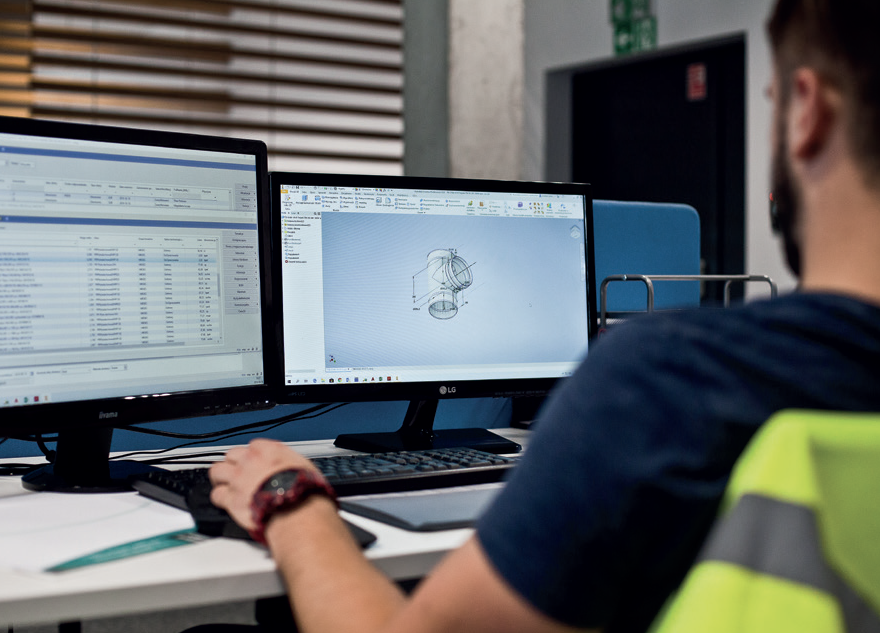 RESEARCH & DEVELOPMENT
In order to be always a step ahead of market standards and ensure that its customers will benefit from products and services that are developed and tested with the utmost level of security and performance, Sphering has been heavily invested in innovation and product development, resulting in the creation in 2010 of a dedicated research facility: WeLab®, an extraordinary asset for internal teams but also with its partners for the co-development of products.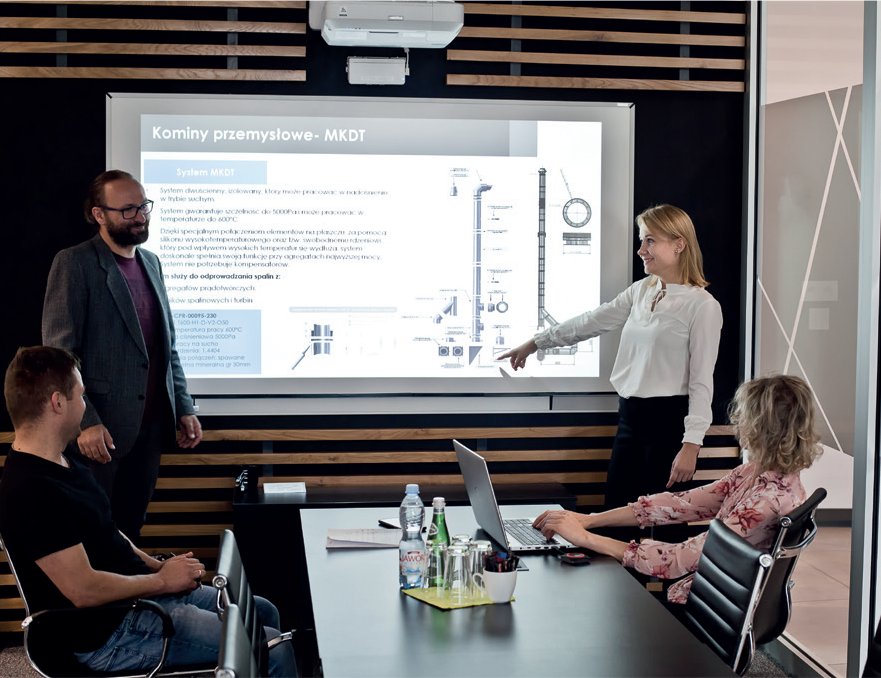 MARKETING & COMMUNICATIONS
Marketing & Communications teams play a vital role in the promotion of the Group and its brands, coordinating and producing all materials representing the business in order to reach out for prospects and customers with the most appropriate supply of products and services, working closely with sales & business development and R&D teams to stay attentive to market needs.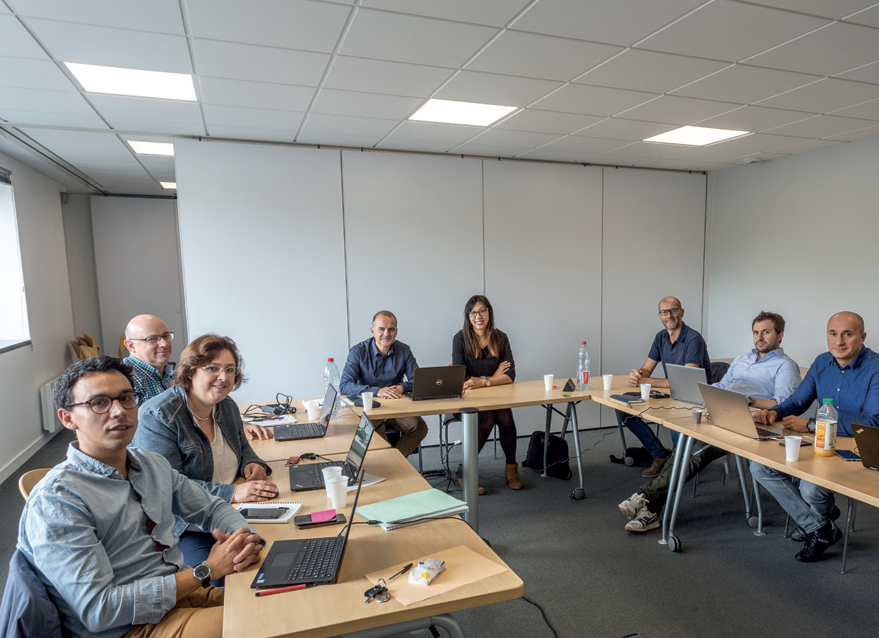 FINANCE & ACCOUNTING
Sphering's presence in Europe in multiple countries implies to comply with local and European fiscal regulations. Finance & accounting teams ensure crucial tasks for the good functioning and the financial stability of the organization: accounting, management control, audits, cash management.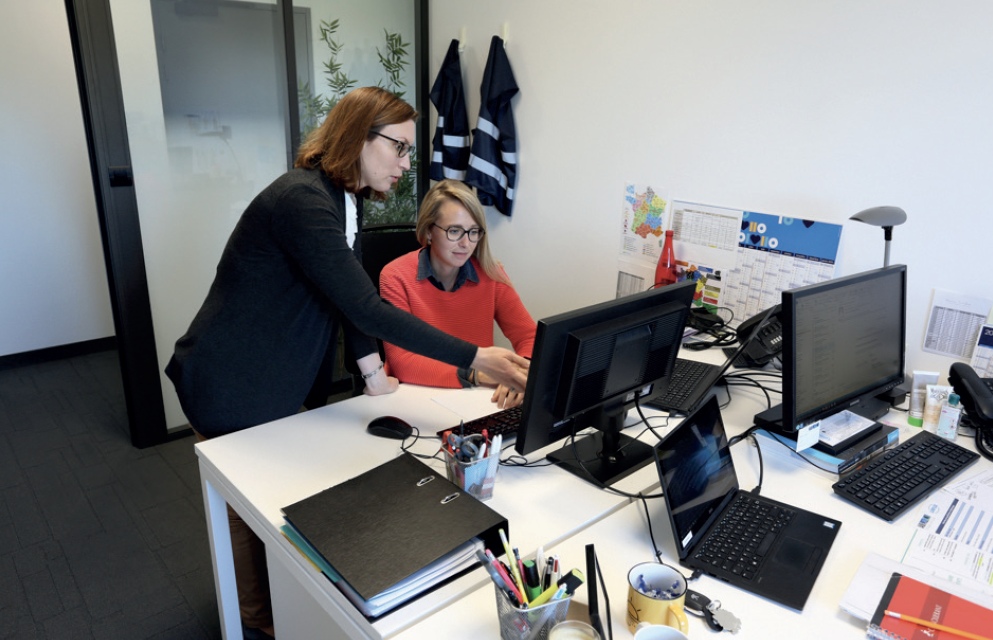 HUMAN RESOURCES & LEGAL DEPARTMENT
Our HR teams play a major role in the development of the Group and its branches. As our organization keeps growing across all locations, recruitments, career development and trainings are essential to fuel our teams with skilled and experienced collaborators.
HR teams are also linked to the legal department, in charge of ensuring that the Group is compliant to local and European law and regulations in various fields (labour, finance, intellectual property protection, etc).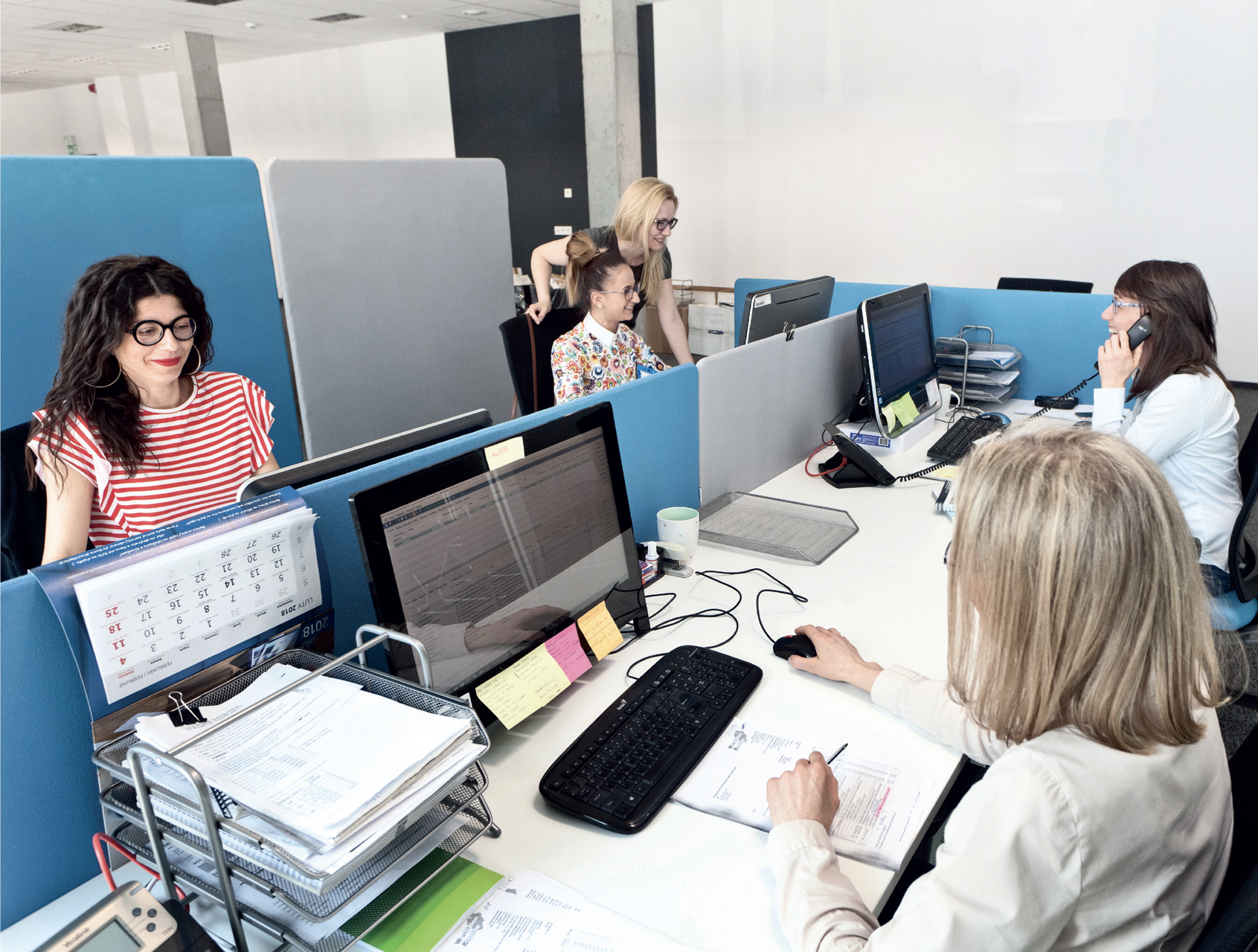 SALES & BUSINESS DEVELOPMENT
As the Group cares about building strong relationships with its customers, Sphering offers a wide range of positions in sales and business development, working closely with marketing, R&D and production teams. Their mission is to develop the distribution of innovative high-performance and secured products and services with the fundamental objective of responding to customer needs and offering the best customer experience.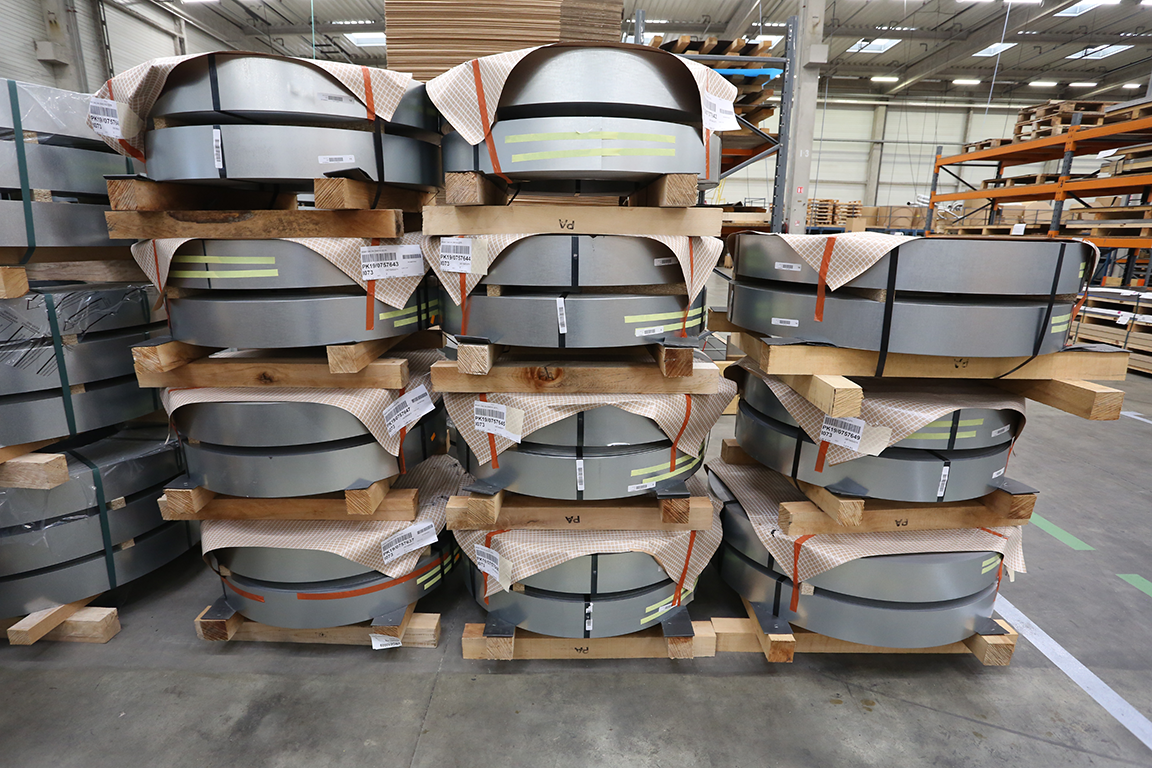 PROCUREMENT
Sphering's buyers are crucial to its industrial activity. Their role is to negotiate and optimize the purchase of raw materials which are essential to all production plants, with also the objectives of building long-lasting relationships with suppliers.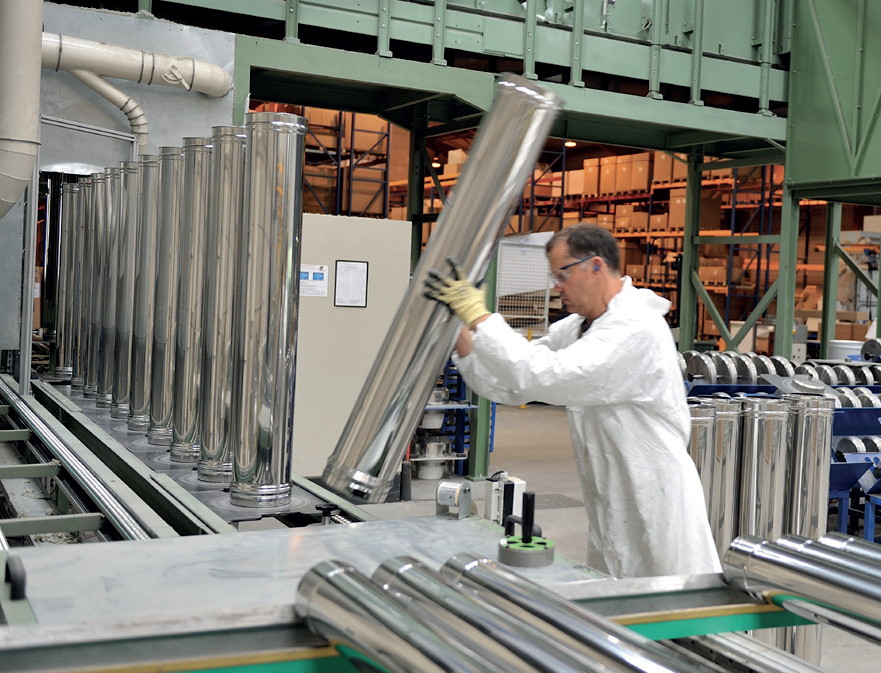 OPERATIONS
Sphering's operations teams are involved in multiple areas such as production, supply chain, logistics, product quality and health/security at work.
Operations teams ensure that we will serve our customers wherever they are located in a timely manner with a close concern for optimal product security and performance.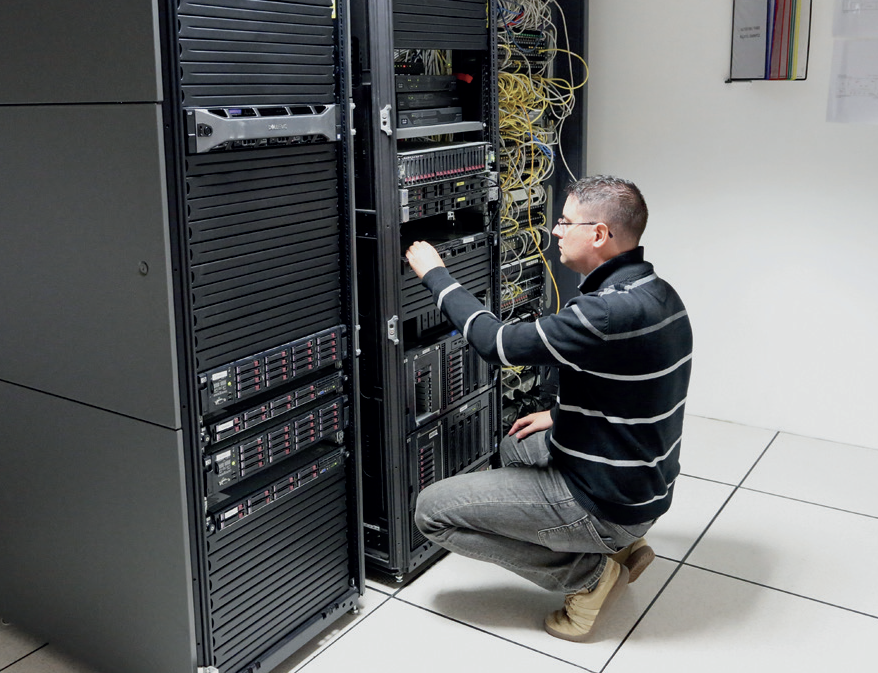 INFORMATION SYSTEMS
With its expertise in design, manufacturing and distribution, Sphering's teams operate in multiple locations (offices, production plants and distribution branches) across its market territories. IT teams are responsible for developing and maintaining the infrastructure which is essential to the processing of information streams and the good functioning of solutions such as ERPs.