Sphering Group shines as a front-line player in flue and air care in Europe with a renowned expertise in design, manufacturing and distribution of innovative high-quality chimney and ventilation systems.
The company cares to ensure a healthy, secure and sustainable indoor climate, for residential, commercial and industrial markets. The Group develops a growing EU footprint with leading brands and solutions portfolio: Apros in Italy, Eurotip in Belgium, Isotip-Joncoux and Lorflex in France, MK in Germany and Poland and WeLab, its innovation center.
With more than 600 employees, 5 industrial production plants and 23 distribution branches, it has a consolidated turnover of 85 million euros in 2019 and is ready for new acquisitions. Established in 1919 as Joncoux Group and now celebrating its 100th anniversary, the family owned company is now writing the next page of its market maker history with a new identity as Sphering Group.
Faithful to its historical values and attentive to both clients and associates, time has come for even stronger innovation acceleration and attention to service and advanced quality.
Yes we CARE.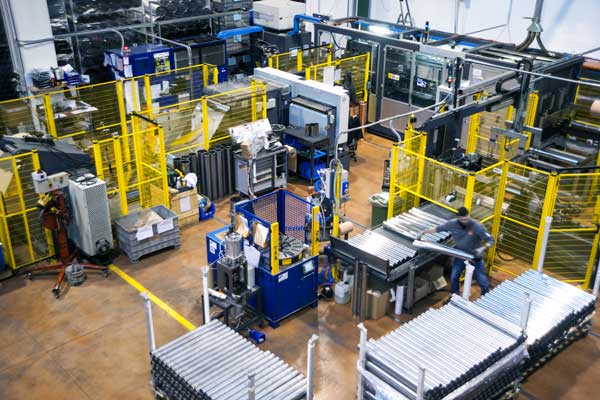 After 100 years, we are now…
A front-line player in Europe with a renowned expertise in design, manufacturing & distribution of innovative high-quality chimney flues and ventilation systems.
With its companies, the group has a strong footprint in Europe with 600 collaborators, 6 production plants and 22 distribution branches.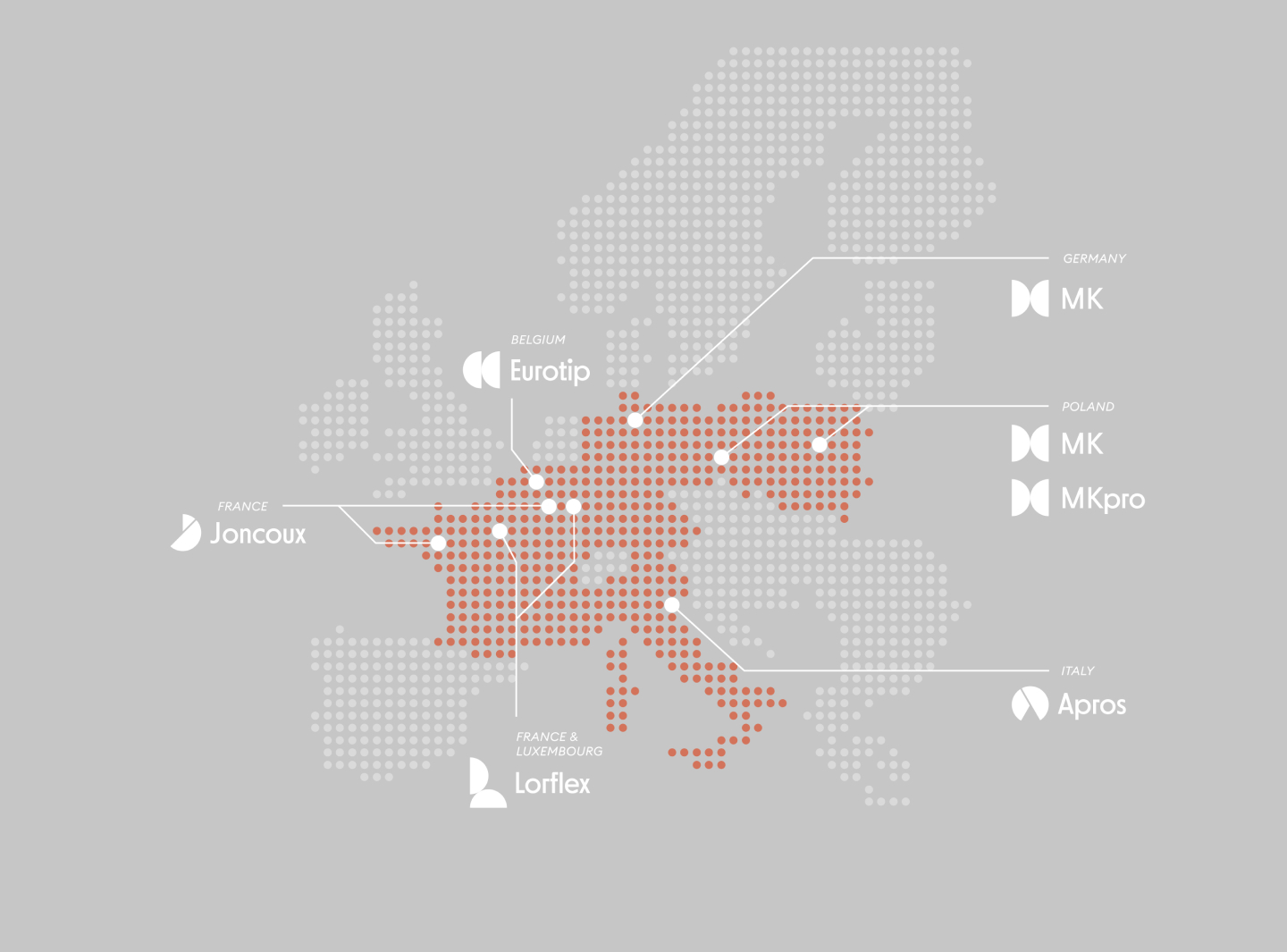 Our history & our key milestones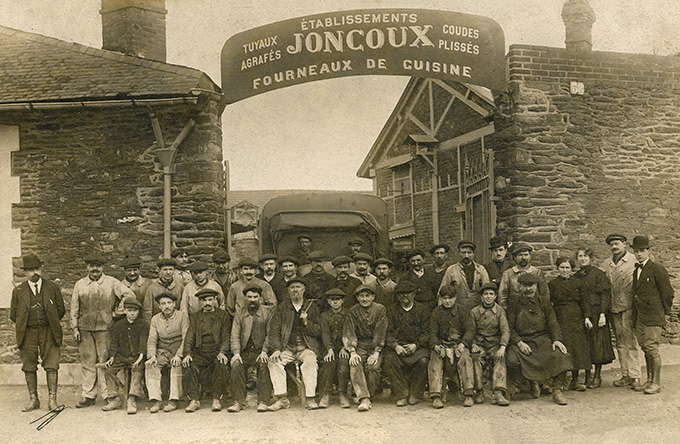 1919
Joncoux Corp. is founded by
Jules Joncoux in France (Rennes)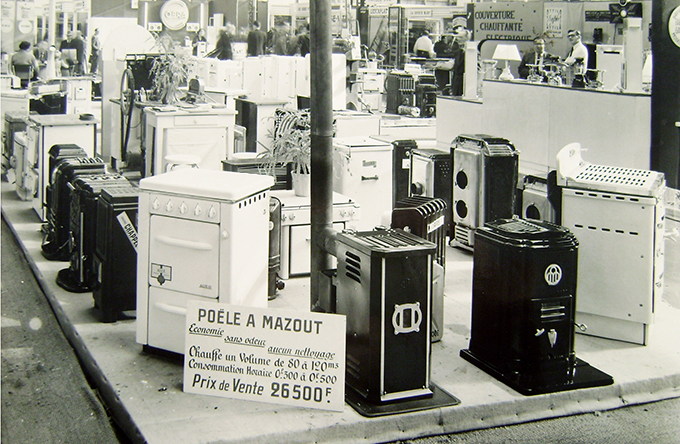 1950s
The company is participating to the first trade fairs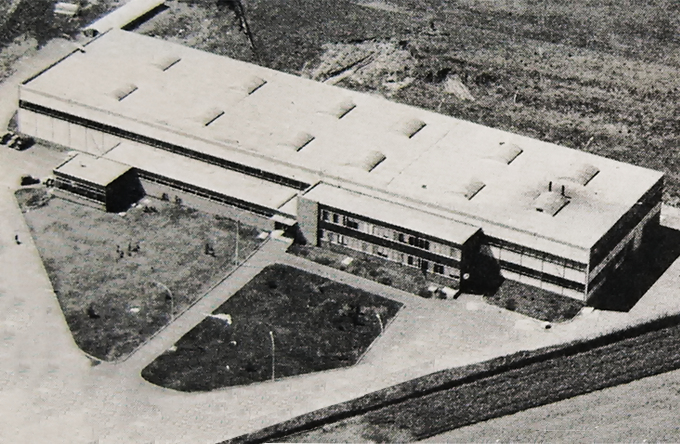 1979
The company establishes a second production plant in northern France (Charleville-Mézières)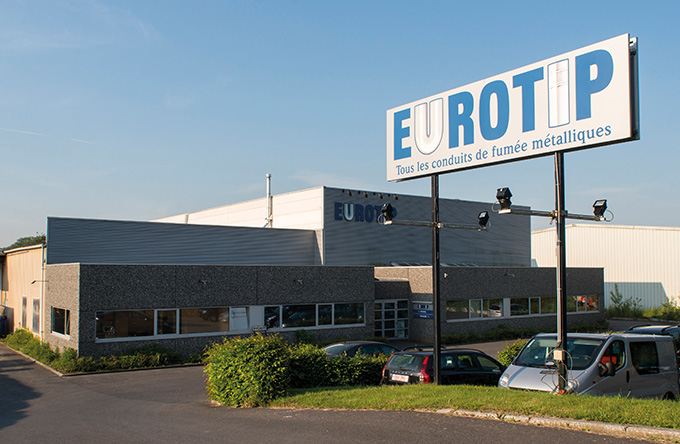 1994
Acquisition of Isotip in France and
Eurotip in Belgium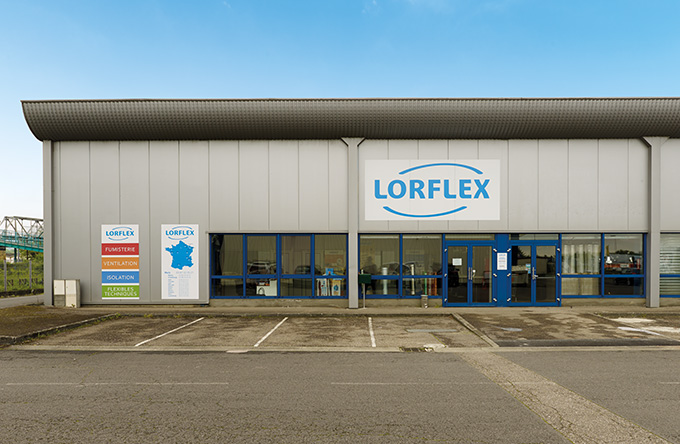 2008
Acquisition of Lorflex in France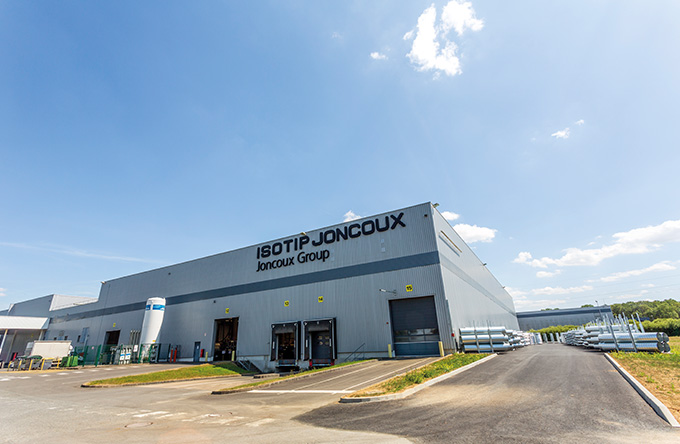 2010
Merger of Joncoux and Isotip in France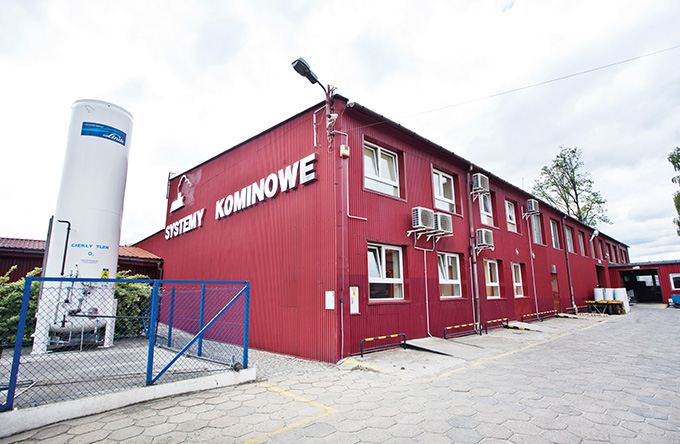 2012
Acquisition of MK in Poland & Germany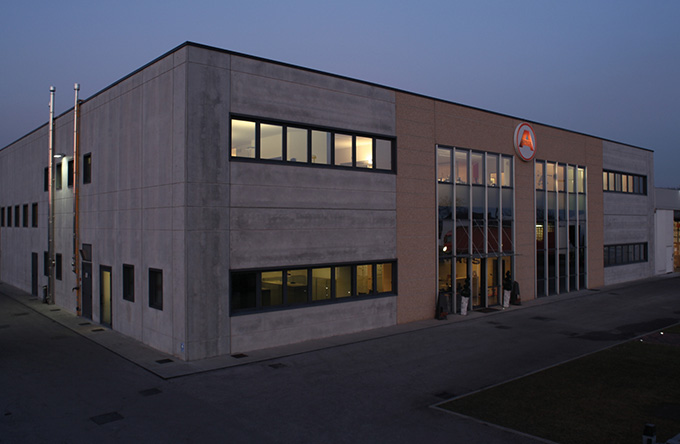 2014
Acquisition of Apros in Italy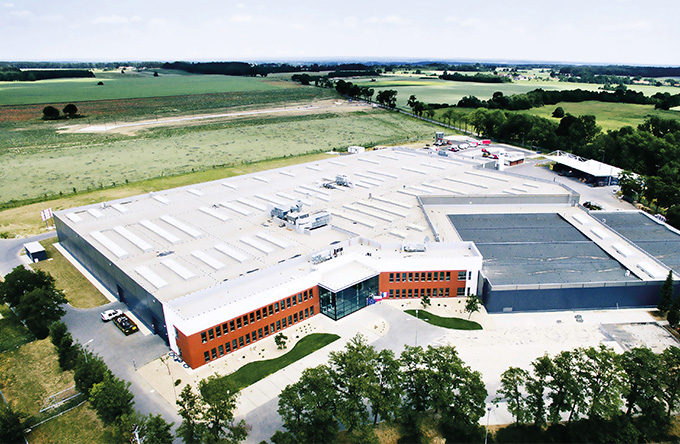 2018
MK inaugurates its new site in Żary (Poland)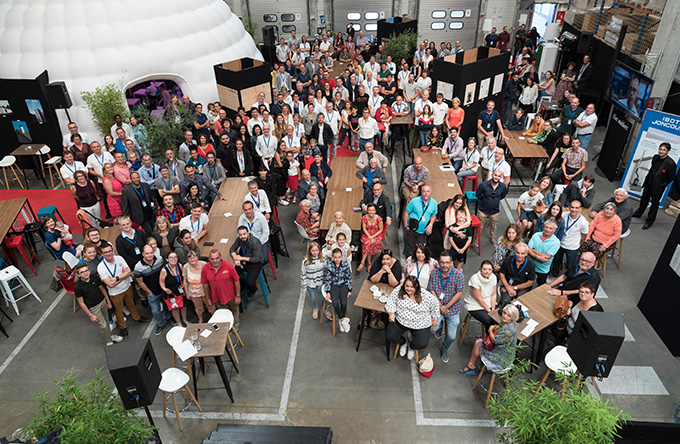 2019
The Group celebrates its 100th anniversary
Explore our new visual identity
We are celebrating 100 years of passion. Discover our anniversary book.