As bold innovators, we strive everyday to achieve one goal: to stay one step ahead of the energy transition with a dynamic Research & Development approach.
RESEARCH & DEVELOPMENT
Teams in France, Belgium, Italy and Poland
DEVELOPING FLAWLESS SYSTEMS
For flues chimneys and appliances
Initial type test for development and CE marking
Performance and pairing test of appliance with flue system
EXPERTISES
In wood, pellet and gas combustion
As a committed company determined to play an active role towards the environment and society, the Group has its own R&D center: WeLab®.
This facility has allowed the group to comply with the newest European standards (including the NZEB: nearly zero energy building) in terms of security and performance of appliances, but also to adopt a responsible innovation approach.
With our WeLab®, we have developed test rigs based on minimum requirements we have set up in order to guarantee our clients the highest levels of security and performance: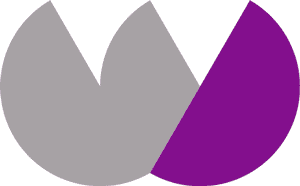 We :
We, together with our clients and partners.
We, as a Group and with our branches
Lab:
A facility to test our products with appliances.
FLUE CHIMNEY TESTS
Initial type test for development and CE marking
Thermal test up to 1000 ° C
Tightness test up to 5000 Pa
Traction test
Wind test
Torsion test
Corrosion in comparison
Recirculation test for balance flue
PAIRING TESTS WITH APPLIANCE
Tightness test
Efficiency test
Appliance thermal test