Chimneys & ventilation systems. You might see them as accessories : flues and ducts extracting combustion gases, hot or cold air … and…that's it at first glance.
In fact, for over 100 years now, we have been providing much more than that. We CARE to do well by doing good : with customers, employees, secured and efficient products, the environment and society.
As bold innovators, we dare to constantly set new standards by developing cutting-edge technologies to make buildings safer and providing high-performance heating or cooling systems using less resources.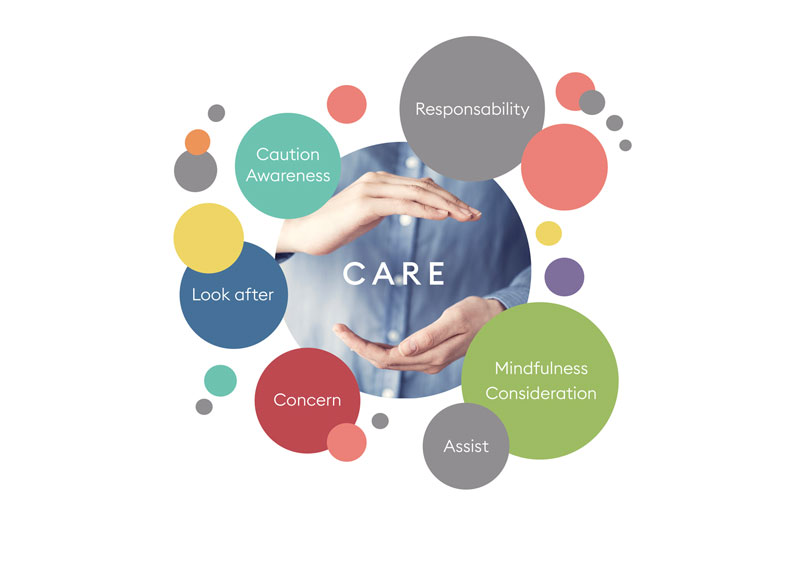 Many things have changed in the last 100 years, except our values…
These are the pillars of our Group, our corporate culture, our commitments and our actions.
RELIABLE PARTNER
We care for people. We are responsible and have loyal relationship with our employees, customers and suppliers.
LEADING EDGE
Our quality standards are more demanding than industry standards. We create innovation that matter with robust product launches. We are sure of the quality, safety, durability and performance of the new products. We stand for real benefits.
Ahead of the game.
LONG-TERM FAMILY HORIZON
We are here to stay. We stand for a new century of innovative adaptation and demanding excellence for the future generations.
Constant adaptability to market changes - 100 years of Darwinism.
Long-term means no mediocrity or laziness.
Profit is reinvested and is the fuel that keeps the company alive.
NO SHORTCUT
To innovation, safety performance and quality: we make no compromise on the standards to match.
No shortcut on quality process.
No shortcut in problem solving.
No shortcut in innovation.
No shortcut on safety & environment in our plants.
LOCAL APPROACH
WE ARE "MADE FROM HERE"
Decisions, design and production are made at local level for the best adaptability and availability for products and services.
Local decision-making.
High quality of service.
Production locally to meet local standards.
Pride of local manufacturing & employment.
To embody our CARE philosophy and our core values, everyday we follow our 10 commitments…