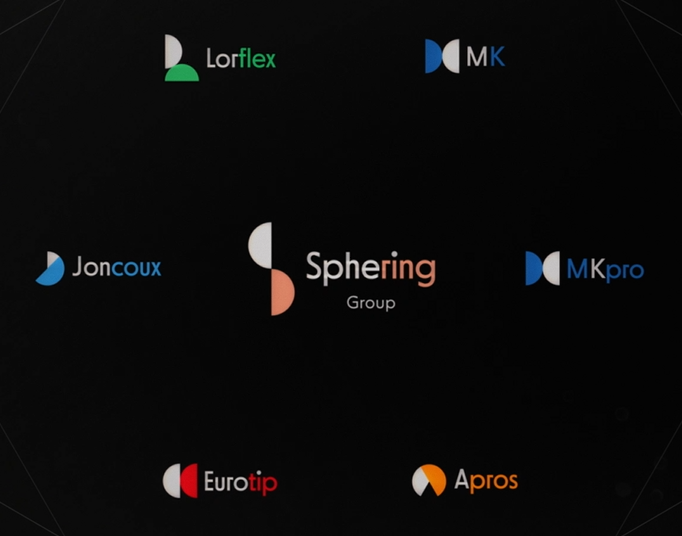 At Sphering, we would like to thank all the participants at the first Ring dedicated to the managers at Sphering.
This session was hosted by Joncoux in Rennes and was a refreshing mix of discovering the different companies within the Group and sharing Care actions together.
Because we believe in the same values and share the same great ambition to do well by doing good, the Ring is the occasion to show our commitment through real local actions.
#Sphering #WeAreSphering