Sphering expands its industrial presence with leader brands and wide product ranges across Europe.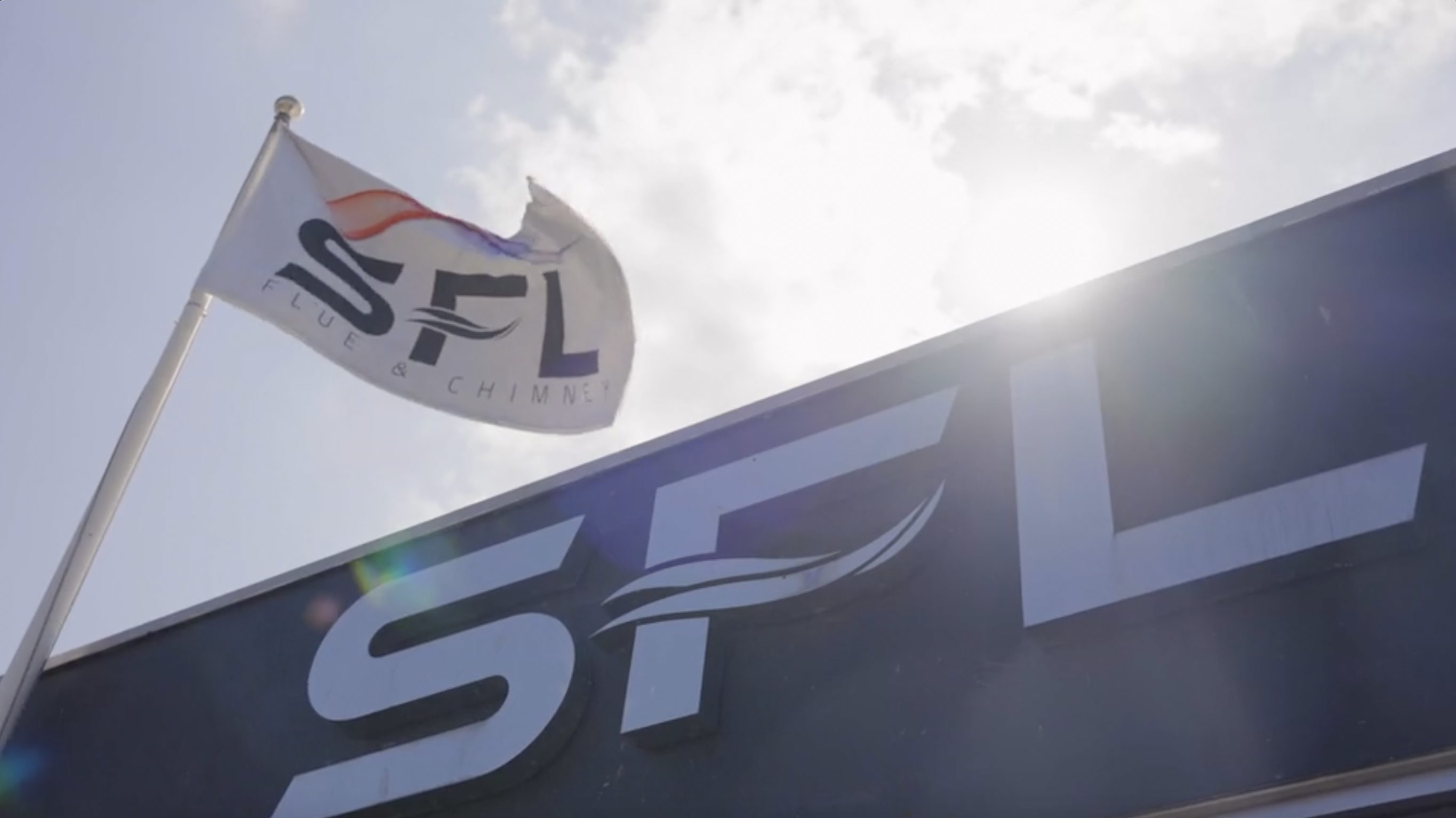 Created 53 years ago with manufacturing and offices in Barnstaple in the southwest England, SFL – part of the Stamm International Corp. – is the No. 2 manufacturer of flues and chimneys in the UK with well-established distribution in the USA and Far East.
Jacques-Olivier Joncoux, CEO and Chairman at Sphering explains: "With SFL, Sphering increases its presence in the UK market and globally. The Group has a very solid position in the main European markets and big potential for future growth and new opportunities." 
This new acquisition adds R&D capabilities and a sixth manufacturing plant to the Group's industrial capacities already operating in France, Italy, Belgium, Germany, and Poland. With the integration of SFL teams, the Group now employs 800 people across Europe.
 "We'll integrate the SFL team with CARE and in line with our shared values. With a local approach we will keep jobs local to provide our customers the best service. With customer experience being a priority for our organization, the addition of this company with a customer-centric entrepreneurial culture will tie in well with our own culture." 
For Flavio Buccianti, Managing Director of SFL: "It is with great pride and enthusiasm that the people at SFL are joining the SPHERING family, a leader in our industry. A page of history is turning after almost 20 years with the Stamm family. We believe that SPHERING, with all of its resources and expertise, will help us continue to grow and reach new heights."
For Marilyn Skony Stamm, president of Stamm International Corp.: "The Company is a good strategic fit with SPHERING, bringing with it a talented and experienced group of employees and a customer centric approach. My objective of finding the right acquirer for the company and all of its employees has been met. This is a wonderful opportunity for them and for SFL."