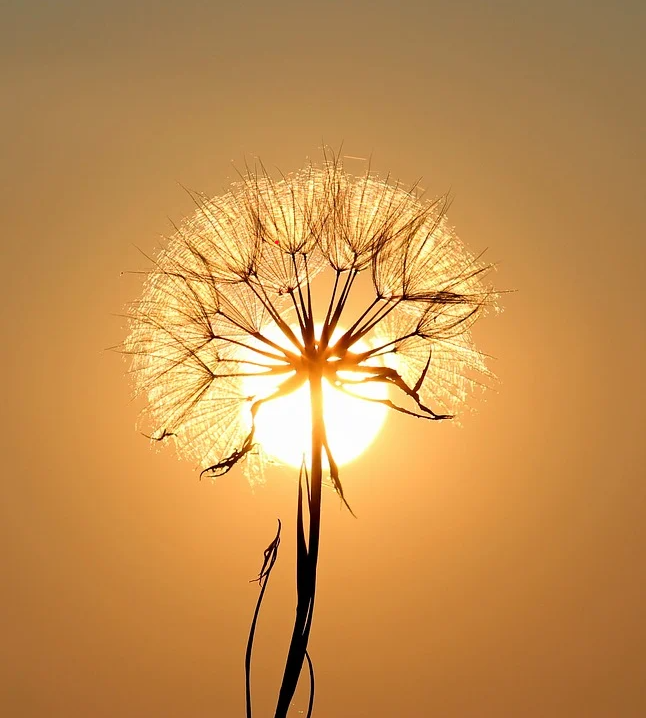 The end of lockdown in Europe is the beginning of new hope and the opportunity to assess the situation and look at the progress we made since we celebrated our 100th anniversary.
First of all, I would like to express all our gratitude to customers for their trust and loyalty and thanks Sphering teams for their unfailing commitment during the Covid19 period ; and the strength that this dedication means for our future.
Today, as Europe springs to life again, we, at Sphering, are proud to present who we are, in our 100-year book, which shows the origins of our history and the affirmation of these values which allowed us to cross the covid19 period without fear for the future.
This book represents our centenary passion and the will to rise and shine for the second one as a duty towards future generations. https://www.sphering-group.com/group/#book

We also have the honor to unveil our new visual identity which is a further action to assert our local approach, the witness of our long term horizon and ambition at your side. https://www.sphering-group.com/group/#video 
Jacques-Olivier Joncoux – Sphering Group CEO & Chairman