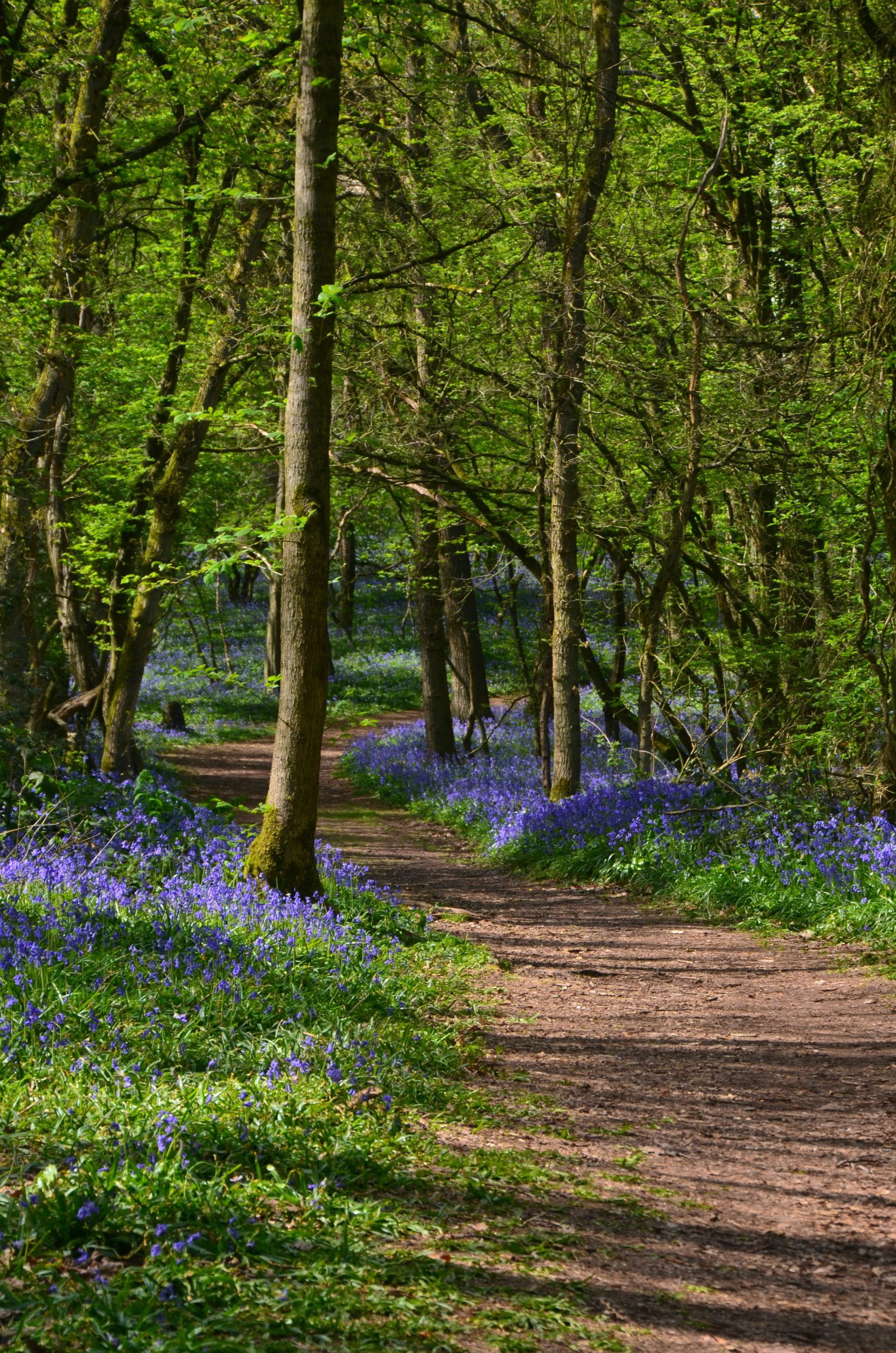 Dear trusted partners,
At Sphering Group, we want to contribute to our local communities and go back to work as soon as possible. In the same time, we need to keep serving our customers, we want to offer an environment better and safer than before for both teams and customers thanks to the progress and efforts we made over the last few weeks. Shaken but strengthened.
In the last weeks, in each subsidiary we have been working out ways to implement social distancing and the safest practices, going above and beyond local regulations such as checking regularly employees' temperature and purchased more than 25 000 face masks and face shields.
In office spaces, for those sharing the same office, they will work on alternate days. Meetings will be done digitally; and for meetings that require physical presence, we are adding protective screens in meeting rooms.
In manufacturing plants, we will enforce strict measures such as usage of face masks and/or face shields, cleaning of machinery and equipment after each single use.
In points of sale, where social distancing is most challenging, our priority is to protect both employees and customers, so we are taking additional precautions such as protective screens on sales counters and Drive-Through to collect orders.
Thanks to these measures, we are expecting to reach 80% presence in all countries when confinement is over.
And so even though we face the difficulties of today and tomorrow, we know from our 100-year history that we will collectively rise and be back in projects for another hundred years as we all recover.
Let's keep on bouncing back, stronger together.
Jacques-Olivier Joncoux – Sphering Group CEO & Chairman