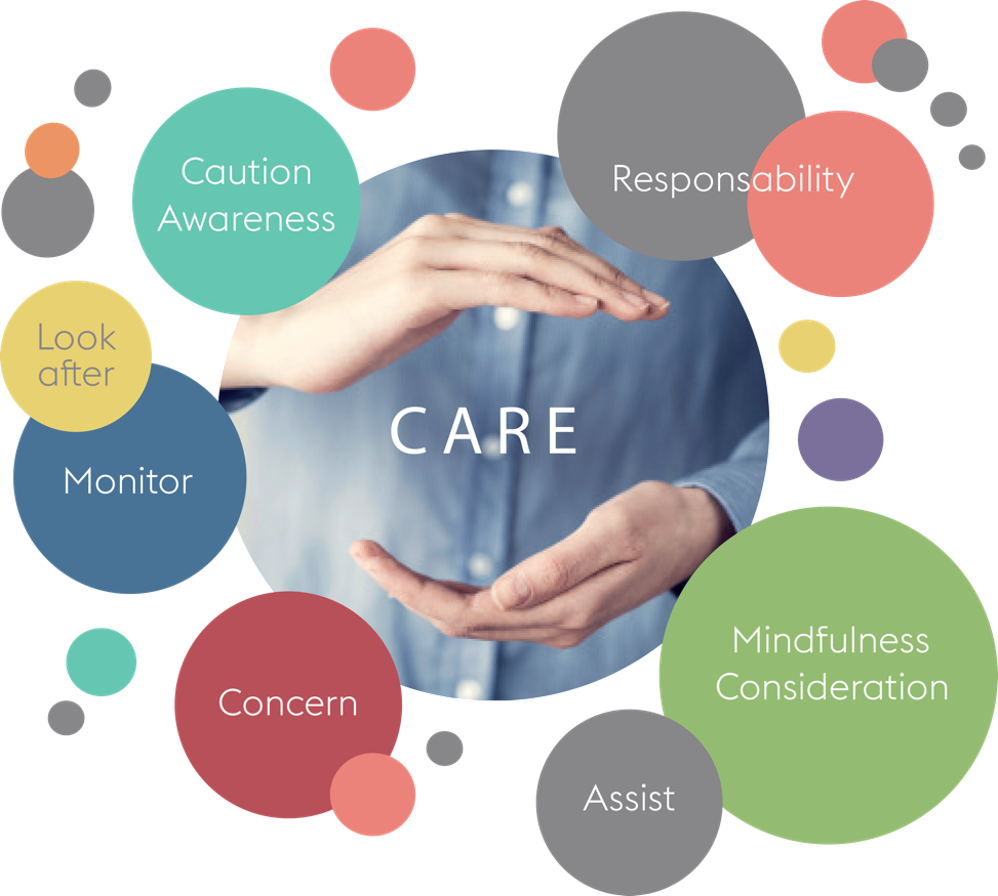 Because we are « Made from here »,  we made the choice to manufacture and distribute at local level: we prefer the proximity to our customers' needs rather than the costs benefits of the centralization.
Therefore we are relentlessly raising the bar in services and offering innovation that matters in each territory.
For instance, Sphering's companies have made short video tutorials to facilitate customers life and work:
We are proud to Care in the Flue and Air world.
#Sphering #StrongerTogether #ReliablePartner #LocalApproach #Tutorial