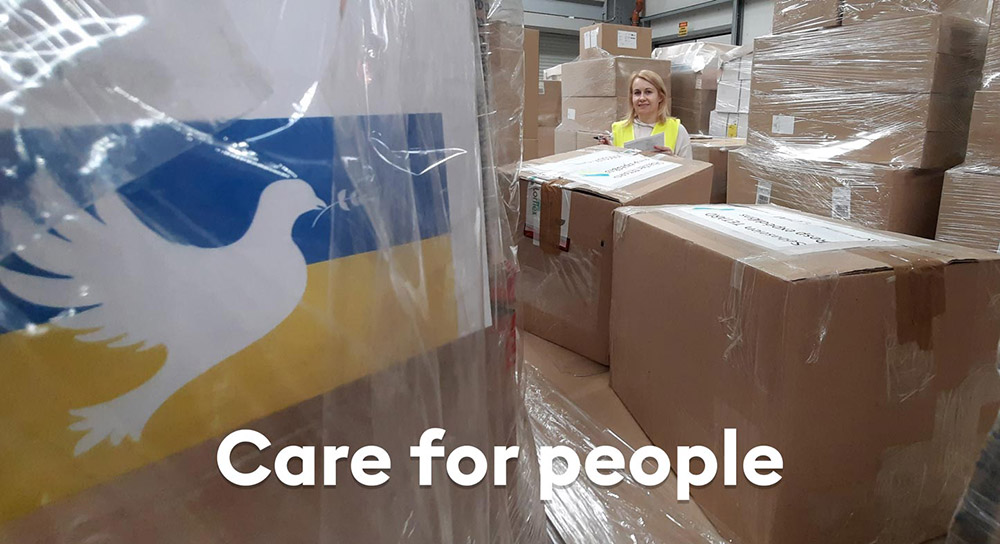 Care in the East
Over the last few days, everybody at Sphering has been following the news from Ukrainians with heavy hearts. Our thoughts are with those affected.
Our focus is on supporting humanitarian relief efforts and providing warmth to those who may need it. Our 700 Sphering associates have committed to offer 700 sleeping bags and first aid equipment for Ukrainian people and casualties of fate.
Our actions are coordinated with MK, our Polish company, to gather all the gifts and equipment coming from Sphering sister companies and colleagues.
While these are our actions today, we will continue to closely care. We thank our colleagues for their compassion and support for each other in this difficult time.