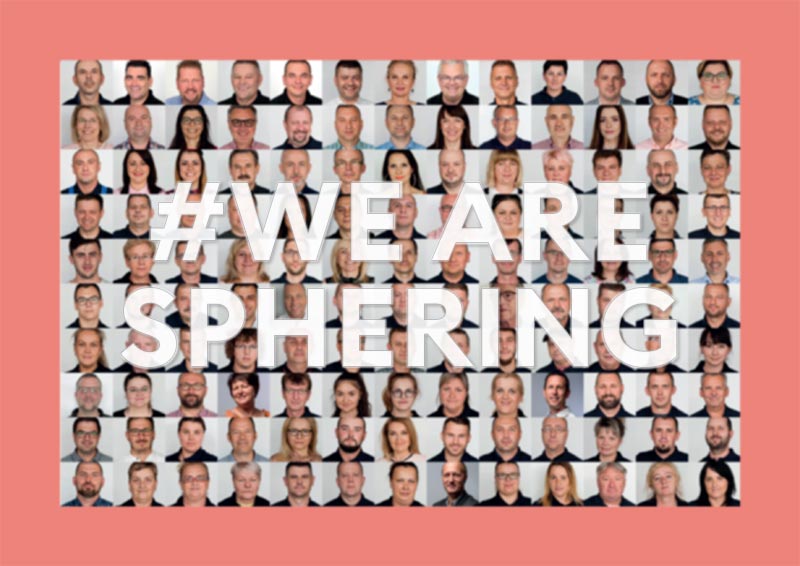 At Sphering, we are driven by diversity.
Are different cultures necessarily divisive ? Quite the opposite! We firmly believe that diversity is a strength and an asset for our companies and that it fosters harmony and creativity.
At Sphering we feel privileged to share different cultures and diversity on a daily basis. Though driven by a common goal, we pride ourselves on being a community of 700 individuals living and working in 6 countries and 30 cities across Europe, speaking at least 10 languages.
We are one of a kind in Europe: we are Sphering !