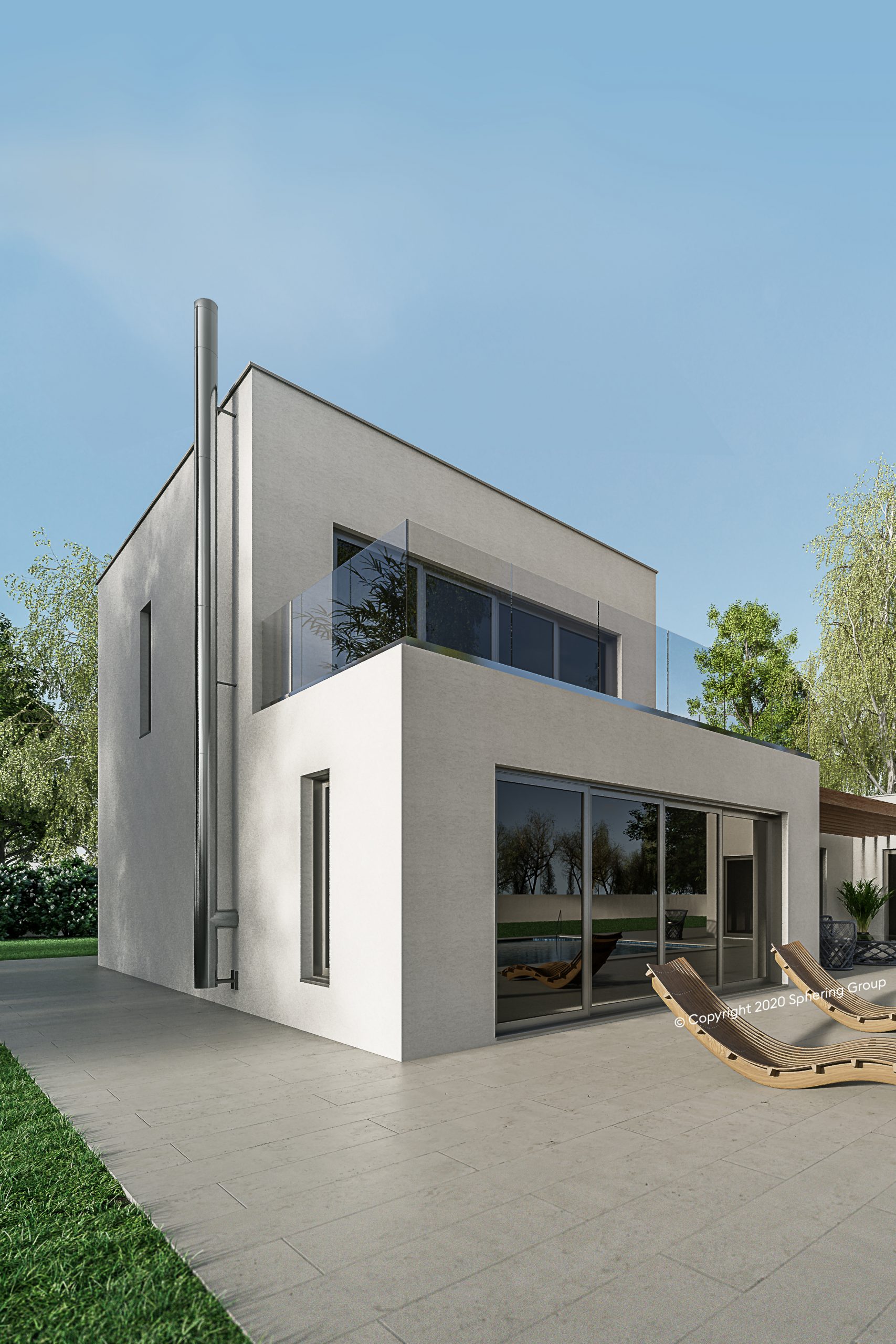 In France, the Sphering Group company Isotip-Joncoux is announcing the expansion of its product portfolio with the launch of Orion®.
This brand new double-wall system for wood fireplaces and pellet stoves has been developed in direct response to market expectations.
This competitive solution offers an aesthetic product design and ease of installation with a complete set of accessories to fit all types of appliances. Orion also benefits from a 30-year warranty, which is unique in its market category.  Technical teams are also providing an extended support from the dimensioning of each project until its achievement to ensure the utmost level of performance and security of each installation.
Built to resist to corrosion and extreme temperatures (up to 450°C according to CE marking), double-wall flues are designed to ensure the best draught of chimney flues and maximize the performance of hearth appliances.
The launch of this new product range illustrates the result of a joint work between the company and the Group R&D facility WeLab® but also our CARE-driven culture to deliver innovation that matters to our clients.
For more information, a detailed brochure in French is available for download.