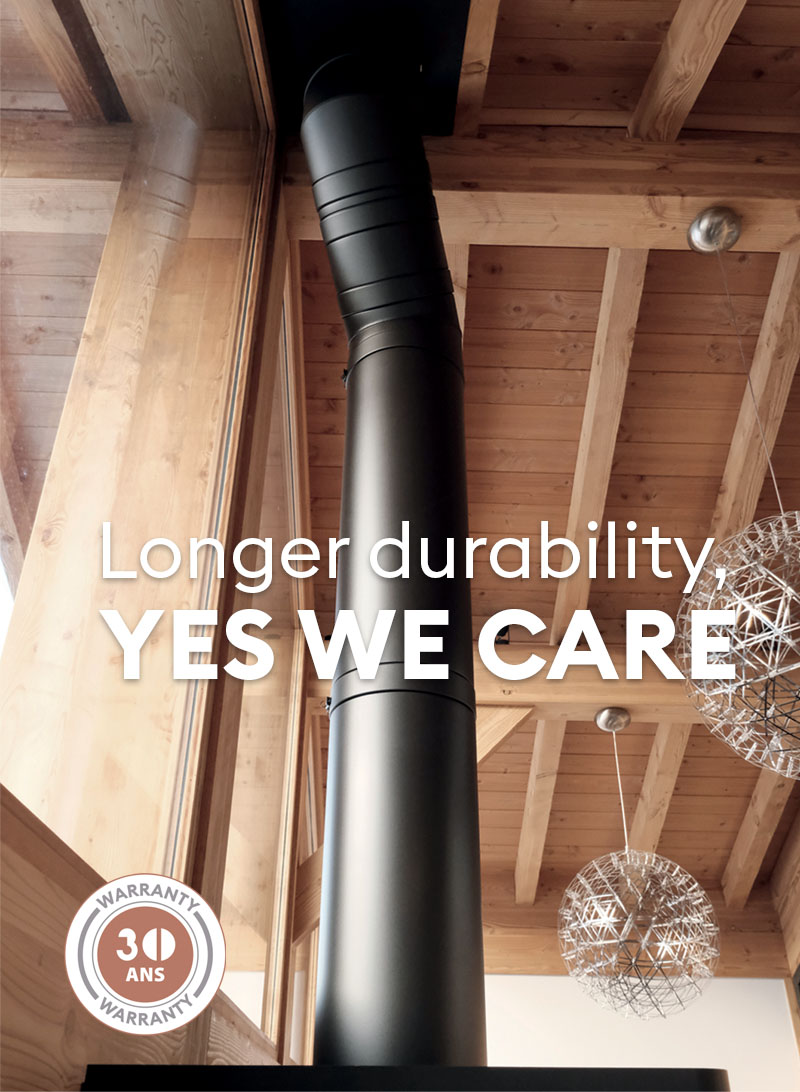 Longer product life span with our 30-year Warranty commitment.
Climate emergency is in front of us and we have to limit resources consumption with extended product durability. We believe durability is our future and we do our part – at our scale – to fight against programmed obsolescence.
That is why we engage our know-how and resources to develop product lines that are well above the industry standard. Thanks to our more demanding choice in the quality, origin, and circularity of our materials, we are constantly improving eco-design for better sustainability. Our WeLab® laboratory plays a critical role to develop our own test protocols and quality controls to go beyond expectations and extend security and performance.
We are so engaged in pushing the limits of product durability that we ensure up to 30-year warranty in Europe.
Longer durability, Yes We Care.