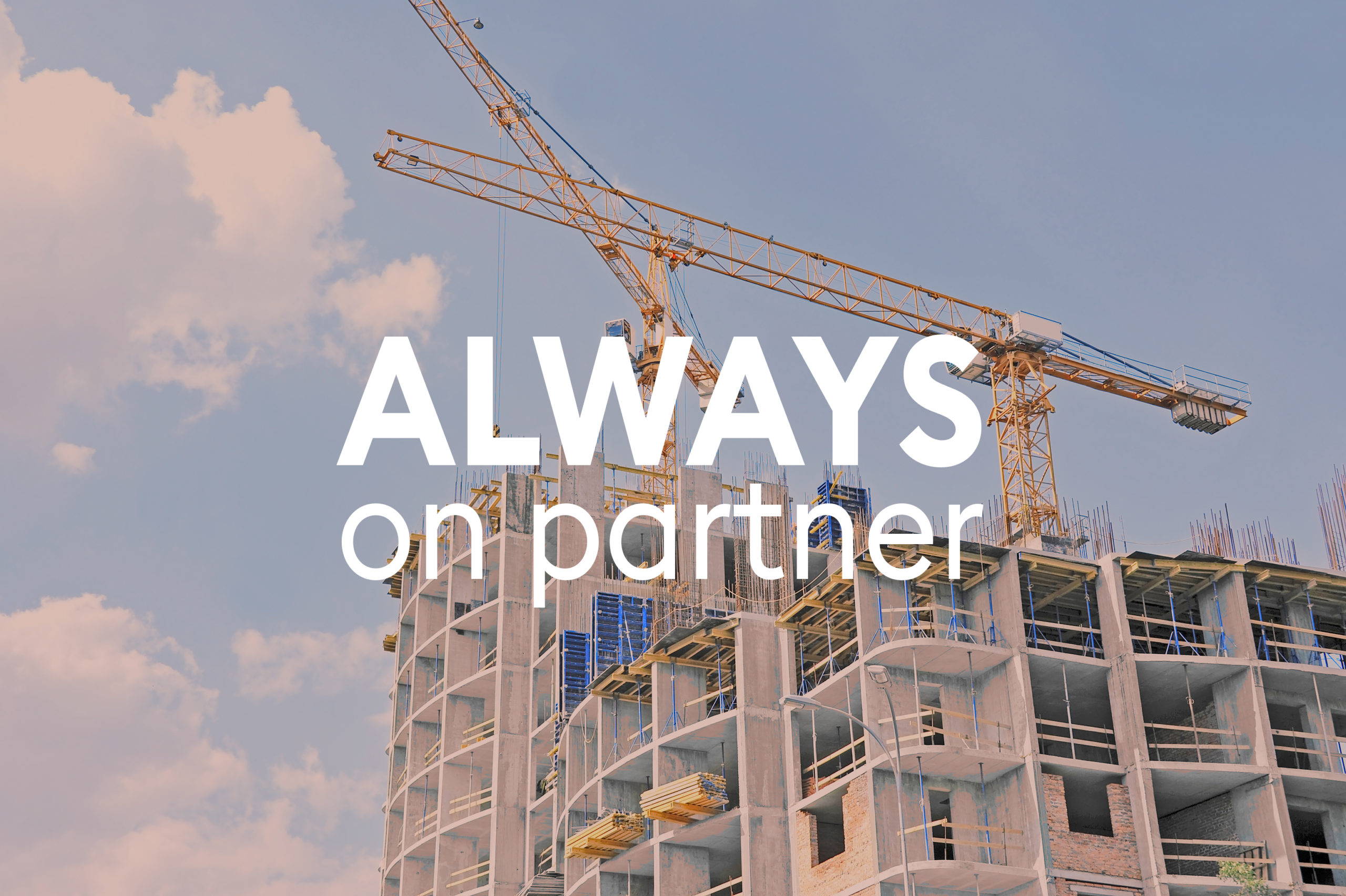 Each chimney flues installation is unique and construction works never go exactly as planned. Therefore, we Sphering bring a 360° view, end to end service and taylor made solutions to their special  building challenges :
Sales teams visit construction sites on the field with customers to design the most cost-effective solution considering national building regulations.
Technical teams propose specific solutions or special parts.
Engineers in our WeLab test custom-made systems / projects to guarantee optimal performance and security.
Thanks to our local manufacturing capability, distribution centres and customers services, we can achieve short term deliveries including specials.
And if something does not go according to the plan, our after-sales service team take care of the issue with the most appropriate solution, even if the installation was done years ago.
At Sphering, we support our partners with 100 years of learning curve. As we are convinced Care is all about attention, assistance, consideration and responsibility, we strive to act accordingly and that makes difference for our partners in their everyday business life.
Always on partner, yes we care
#CareForCustomers #ReliablePartner #LocalApproach #Sphering