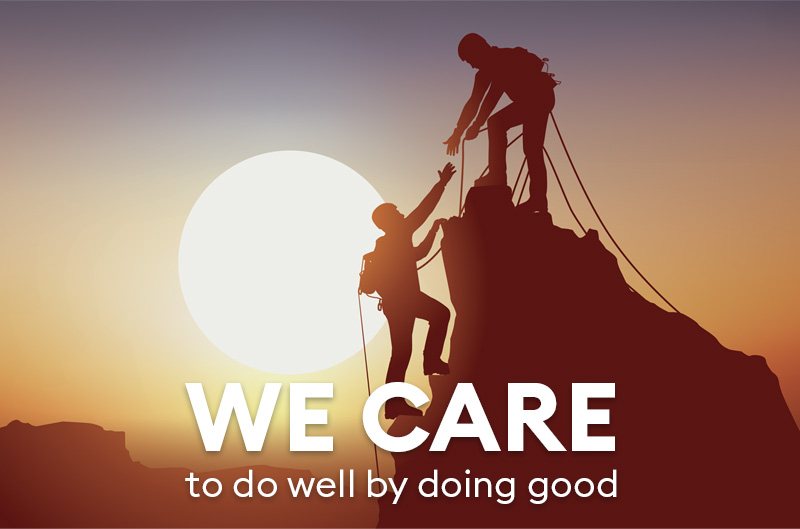 At Sphering, we have been adapting our skills and practices for a century.
We consider human resources as our key asset and in contrast to the acceleration of society immediacy., As a family business, we believe in the long term by nurturing ambitions and taking care of people.
This has very concrete effects on our HR model: purpose driven management, local empowerment, long term skills development, preference for internal promotions, agile business communities, European job opportunities and common projects across Europe… As we value local culture and management, we establish trust and accurate understanding between our people. We create opportunities for everyone, enhance careers and make everyone unique for our group.
In a nutshell, we care about giving people a better way forward.
#WeAreSphering #ReliablePartner #LocalApproach#SpheringGroup