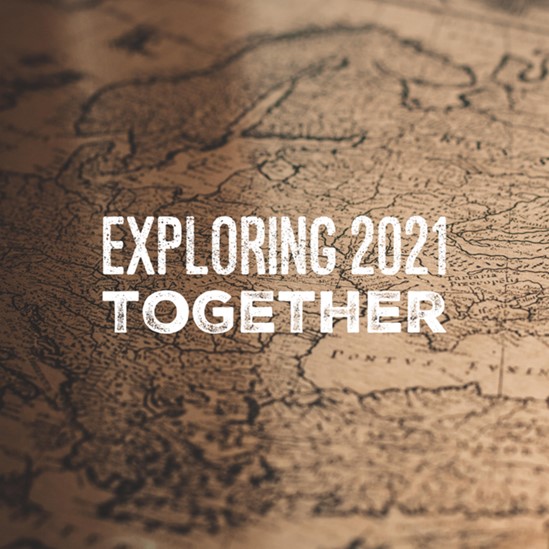 Dear Sphering traveling partners,
We wish you and yours care, prosperity and health in 2021.
This new year is a chance to welcome a fresh start to reinvigorate our enthusiasm for raising the bar in sustainable energy renovation.
It's time to replace old appliances and to boost biomass development. And you can count on our group's leading edge – with our people dedication, skills, products and our R&D and testing facilities WeLab – to support you at local level in that direction.
Today is the 11th page blank of a 365 pages journey book and we believe we can write good ones together.
We're looking forward to exploring 2021 together.
#LeadingEdge #ReliablePartner #LocalApproach #FlueAndAirCare #Sphering